We supply only the finest regional hardwood mulch.
3 cu. ft. (large) bags of Shredded Hardwood Mulch.
Our Mulch comes from West Virginia and Maryland
$4.00 / Bag
Pickup Service Only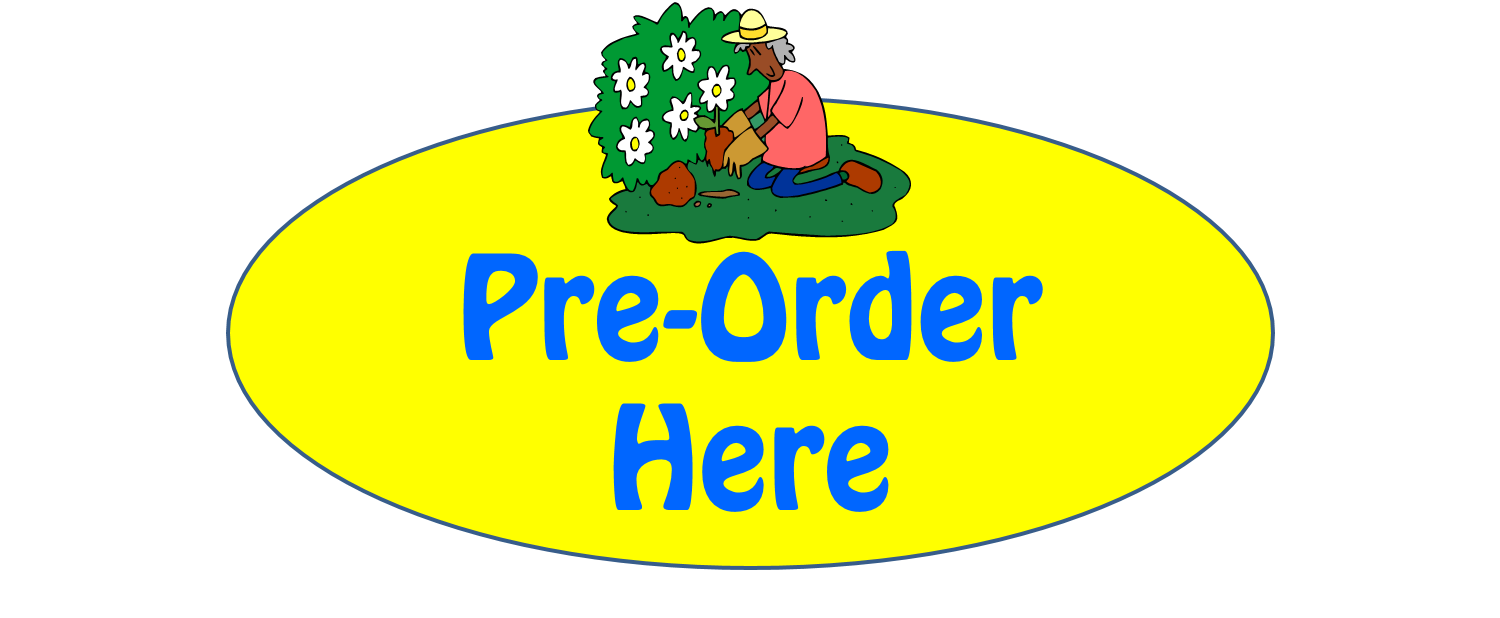 We welcome drive-in customers on the day of the sale!
Cash, Check, or Credit Card
Pick-Up Day
Saturday, April 14, 2018
8:00 AM until 3:00 PM
For more information contact:
Bill Fogle at 301-606-5860
THANK YOU FOR YOUR SUPPORT!